Free book Monday!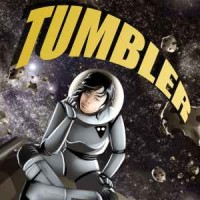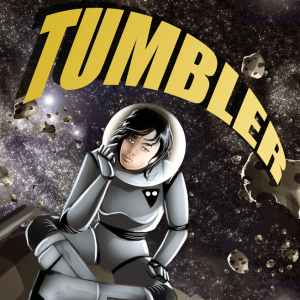 As you probably know, Brand Gamblin (creator of C4C) has written a novel which is now available on Amazon. It's a sci-fi story about the adventures and challenges of mining the asteroid field. You can listen to the audiobook for free here.
If you'd like to win a free copy of Tumbler, just tweet something about the book, with the hashtag #TumblerGiveaway. This contest is only running today, so you should jump on this fast. Tomorrow morning, a winner will be randomly chosen from those on the list, and that winner will receive a free copy of the book.
Good luck!
Update: The free copy of Tumbler went to Jeffrey Hite, of the "Great Hites" website, and assistant editor for Flying Island Press. Congratulations, Jeffrey!
We'll have another giveaway next week. keep watching for it. And if you can't wait, you can read the first few chapters, or even buy the book here.